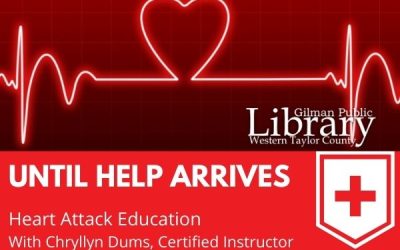 September 21, 11am Learn about prevention, signs, and symptoms, and what to do for this type of emergency while waiting for the ambulance to arrive. With Chryllyn Dums, BSBA, RN, AEMT, NREMT Certified Instructor.
read more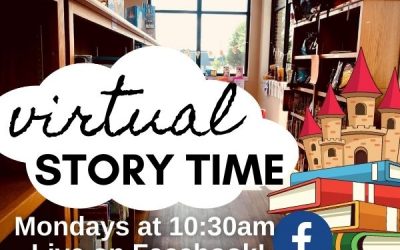 Join us for virtual story time on Facebook every Monday morning at 10:30 am.
read more
Explore New Titles
Click the title to request. Have your library card ready!
Browse the Digital Library
Resources included with your library card…